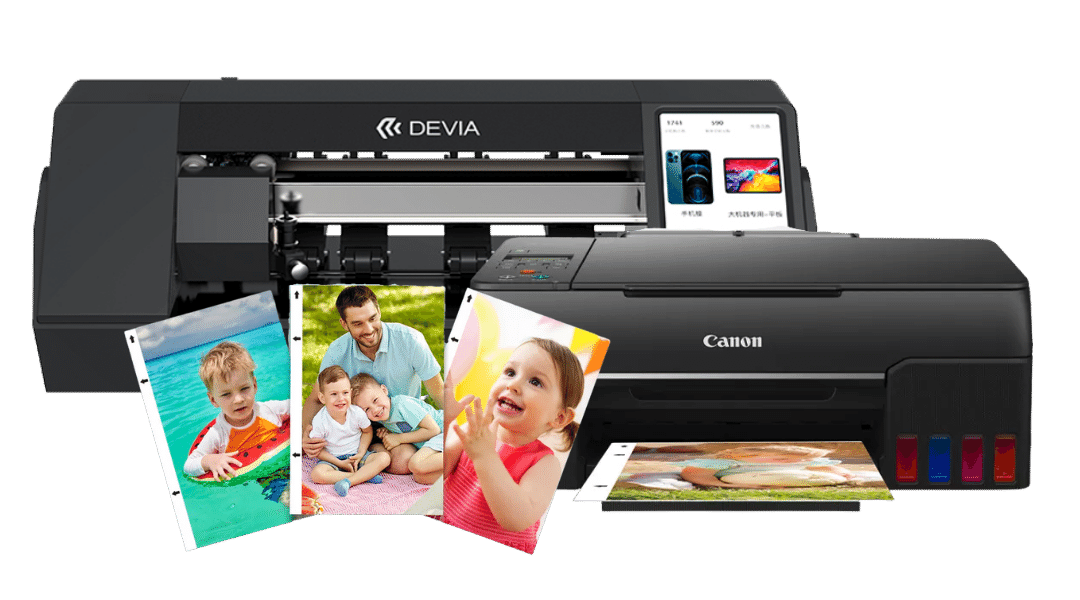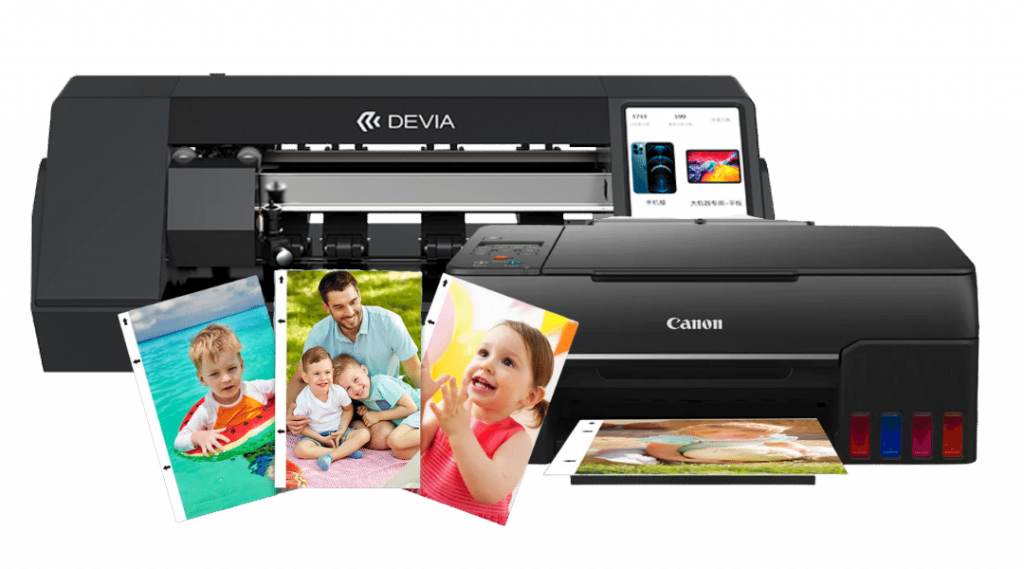 Personalisation and protection
The greatest
profitability
for your business
without increasing your stock.
Hydrogel Screen Protector Cutting Plotter
Remove your stock +10000 models on the same machine
Discover our full range of accessories
Hydrogel HD Smart Screen Protector
Forget about storing large quantities of tempered glass protectors that you never know if you are going to sell. With the hydrogel cutting plotter you make sure you always have the stock you need to serve all your customers. Yes, just like we told you.

The toughest screen protector the toughest screen protector on the market
They are suitable for all screens, scratch-resistant and resistant to possible knocks and drops.
We have a wide range: HD Screen Protector, Anti-Fingerprint, Anti-Bacterial, Anti-Blue Ray and Privacy.
We have back protectors from the Aurora and Vinyl range to give your smartphone a new personality.
Don't lose any more sales, serve all your customers.
With a high-precision shark blade
Cutting speed
30 seconds per protector
Hydrogel HD Smart Screen Protector
Create screensavers for every device you can imagine.
Automatic repair within hours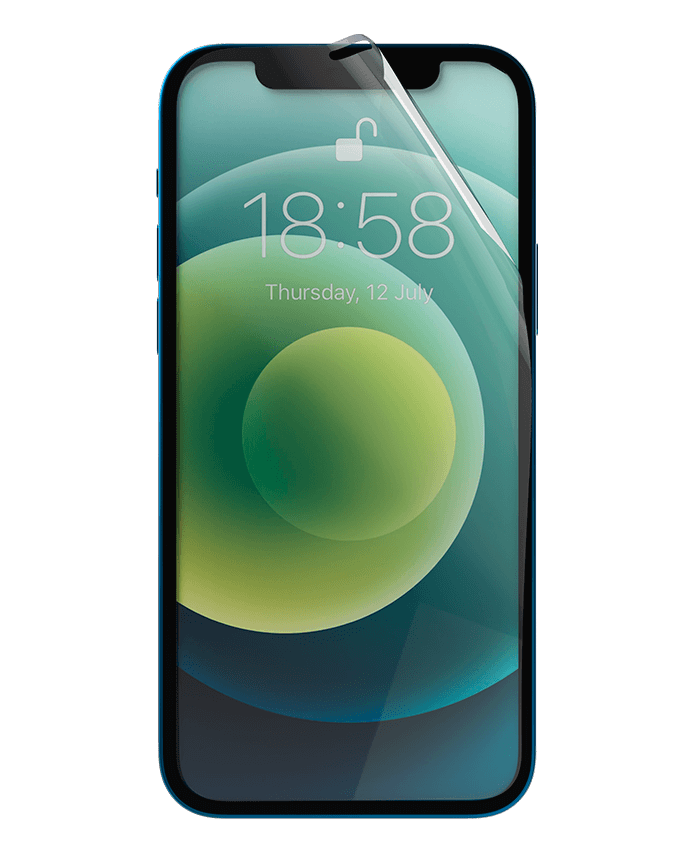 Perfect fit and high definition display
Responsible for the file: S&T GROUP(HK) LIMITED Purpose: to help, resolve doubts and provide information. Legitimation: consent. Recipients: The data will not be communicated to third parties. Rights: access, rectify and delete the data, as well as other rights, as explained in the additional information. You can consult additional and detailed information in our Privacy Policy.