We are dedicated to creating the best products
We want to be the reference company for everything that makes your life easier and more beautiful.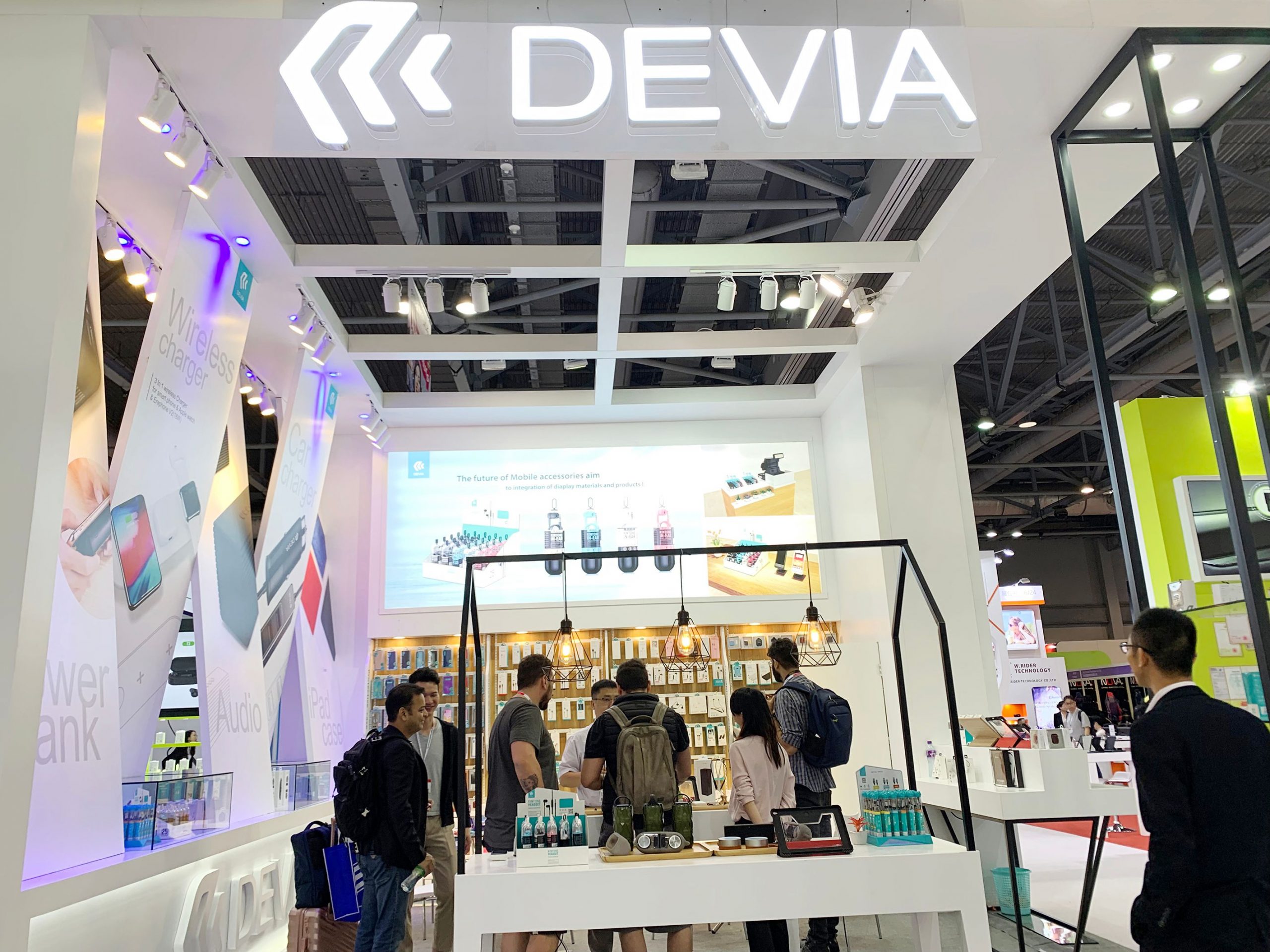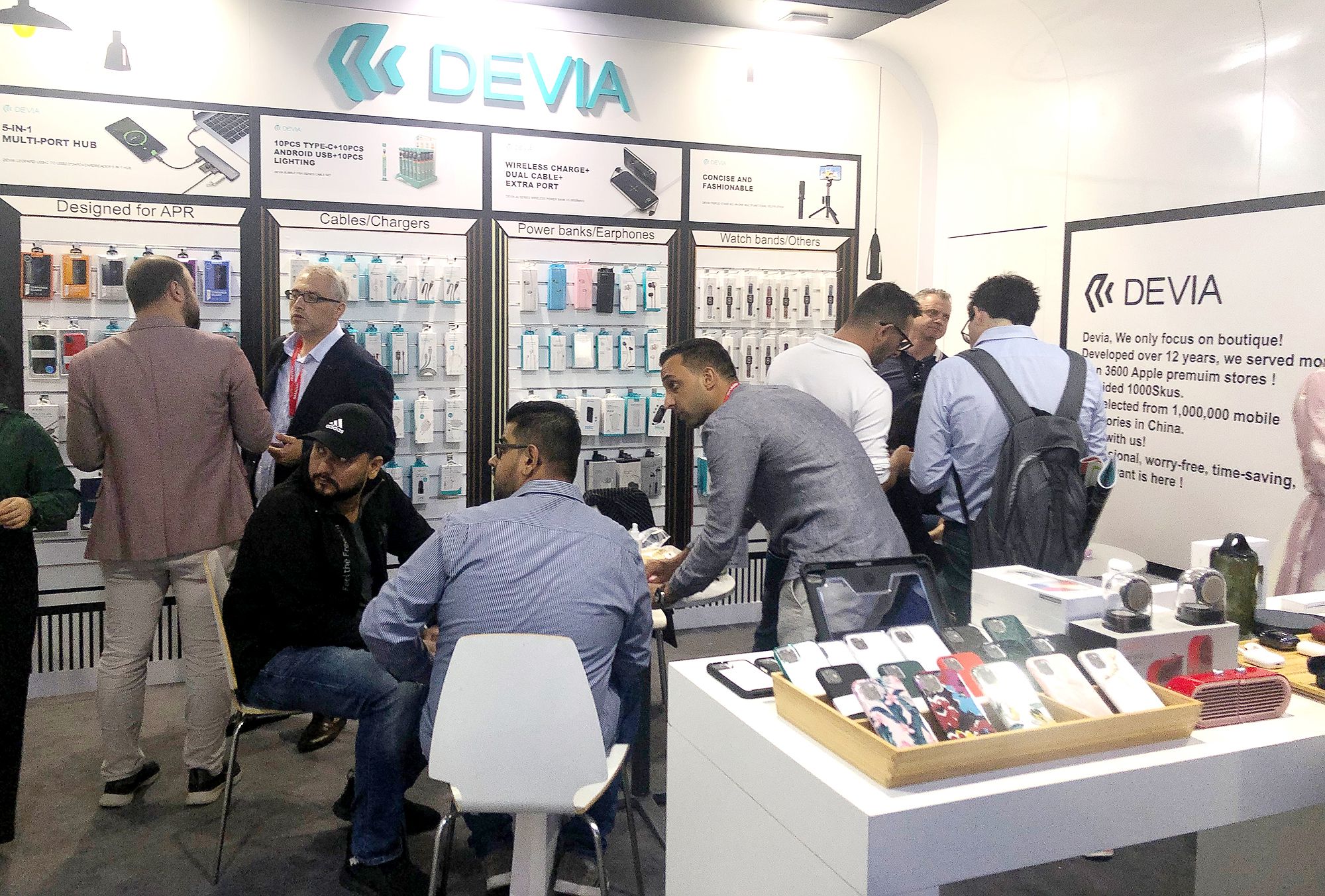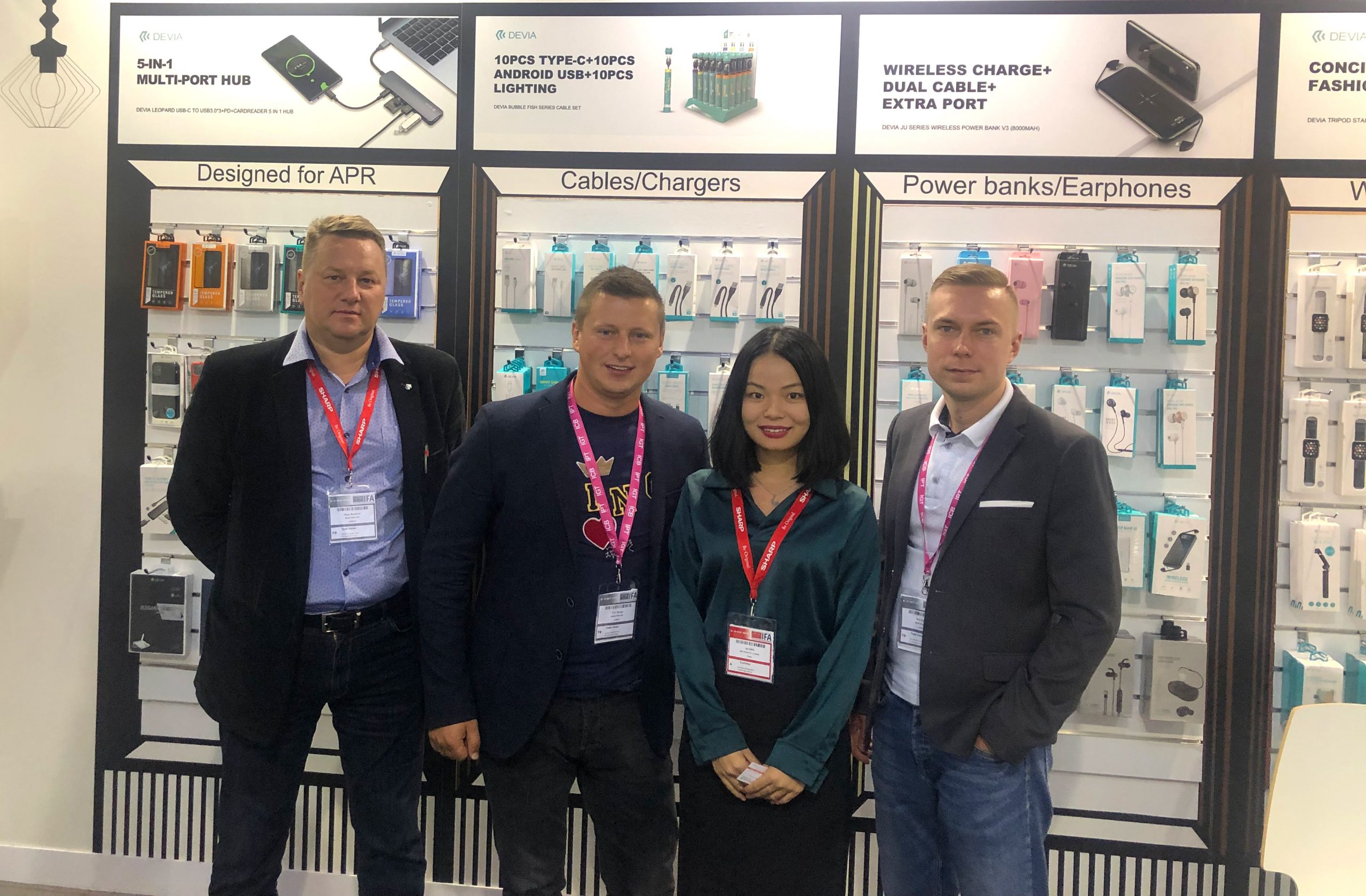 We believe in our vision of the future and how it will help us all live better
Devia is a company that has always been dedicated to one thing: quality products. We believe that the best way to serve our customers is by offering them the highest quality accessories available, and we are committed to doing just that.
We have always been motivated by a vision of the future: what would be possible if we were able to create accessories more advanced than any other product? What if we could improve existing products and make them better than ever? Deep down we knew it was possible, and since then we have worked hard every day to bring our vision to life.
Our dedication means a lot: that's why we only use the best materials and work with the best manufacturers, to ensure that each product meets the highest quality standards. But it also means something more: it means you can trust us when it comes time to choose your
DEVIA is a leading brand for 3C digital accessories under S&T Group. It has been devoted to colorful, innovative, practical, and changeable design style since it was established in 2008.
DEVIA covers all accessories related with 3C digital gadgets, like mobile phone case, tempered glass screen protector, data cable, power bank, wireless charger, headset, and various car accessories. All products come from a team of well-known Korean designers, masters of combining the vividness of Oriental color and thickness of Western ink. Like the rainbow over the sky, DEVIA makes your life colorful.

Responsible for the file: S&T GROUP(HK) LIMITED Purpose: to help, resolve doubts and provide information. Legitimation: consent. Recipients: The data will not be communicated to third parties. Rights: access, rectify and delete the data, as well as other rights, as explained in the additional information. You can consult additional and detailed information in our Privacy Policy.