Tripod Stand Multi-function Selfie Bar With Fill-In Light
Features:
Metal rod.
Triangular bracket
Specification:
Product size 50 x 34 x 152~700mm
Material ABS+ stainless steel
Equipment weight gross weight 180g net weight 140g
Bluetooth version Bluetooth 4.0
Transmission frequency: 2.4ghZ-2.4835ghz
Transmission distance:10M
Battery: CR1632 (Lamp parameters)
Battery capacity: 70mAh
Charging current: DC5V/100mA
Operating current :100mA
Power consumption: 115mA
White light quantity 4 PCS
Warm light quantity: 4 PCS
Use time:more than 1h
Light mode warm light/cold light/warm and cold light 6 level dimming
Support phone size 64-100mm
Responsible for the file: S&T GROUP(HK) LIMITED Purpose: to help, resolve doubts and provide information. Legitimation: consent. Recipients: The data will not be communicated to third parties. Rights: access, rectify and delete the data, as well as other rights, as explained in the additional information. You can consult additional and detailed information in our Privacy Policy.
The Tripod Stand Multi-function Selfie Bar with Fill-In Light is a versatile and practical accessory designed to enhance your selfie-taking and video recording experiences. It combines a tripod stand, a selfie stick, and a fill-in light, providing you with a comprehensive solution for capturing high-quality content.
The tripod stand is constructed with sturdy and adjustable legs, allowing you to set it up on various surfaces. Whether you're shooting indoors or outdoors, this tripod stand provides stability and eliminates the need for balancing your device on uneven surfaces. You can adjust the height and angle of the tripod stand to achieve the perfect framing for your photos or videos.
The selfie bar, which is attached to the tripod stand, functions as a versatile extension arm. It allows you to extend the reach of your camera or smartphone, enabling you to capture wider angles or include more subjects in your shots. The selfie bar is adjustable in length, providing flexibility to cater to different shooting scenarios.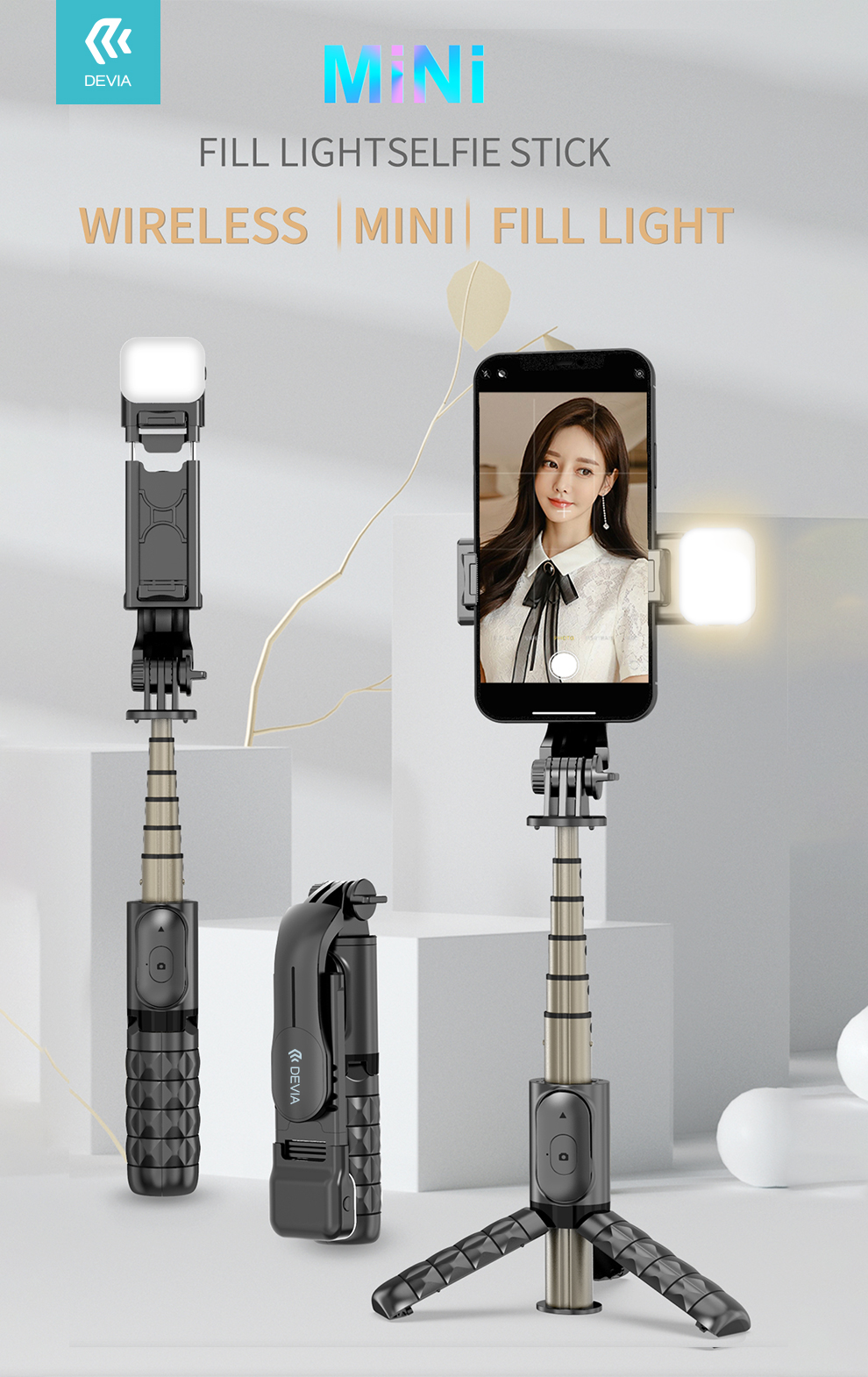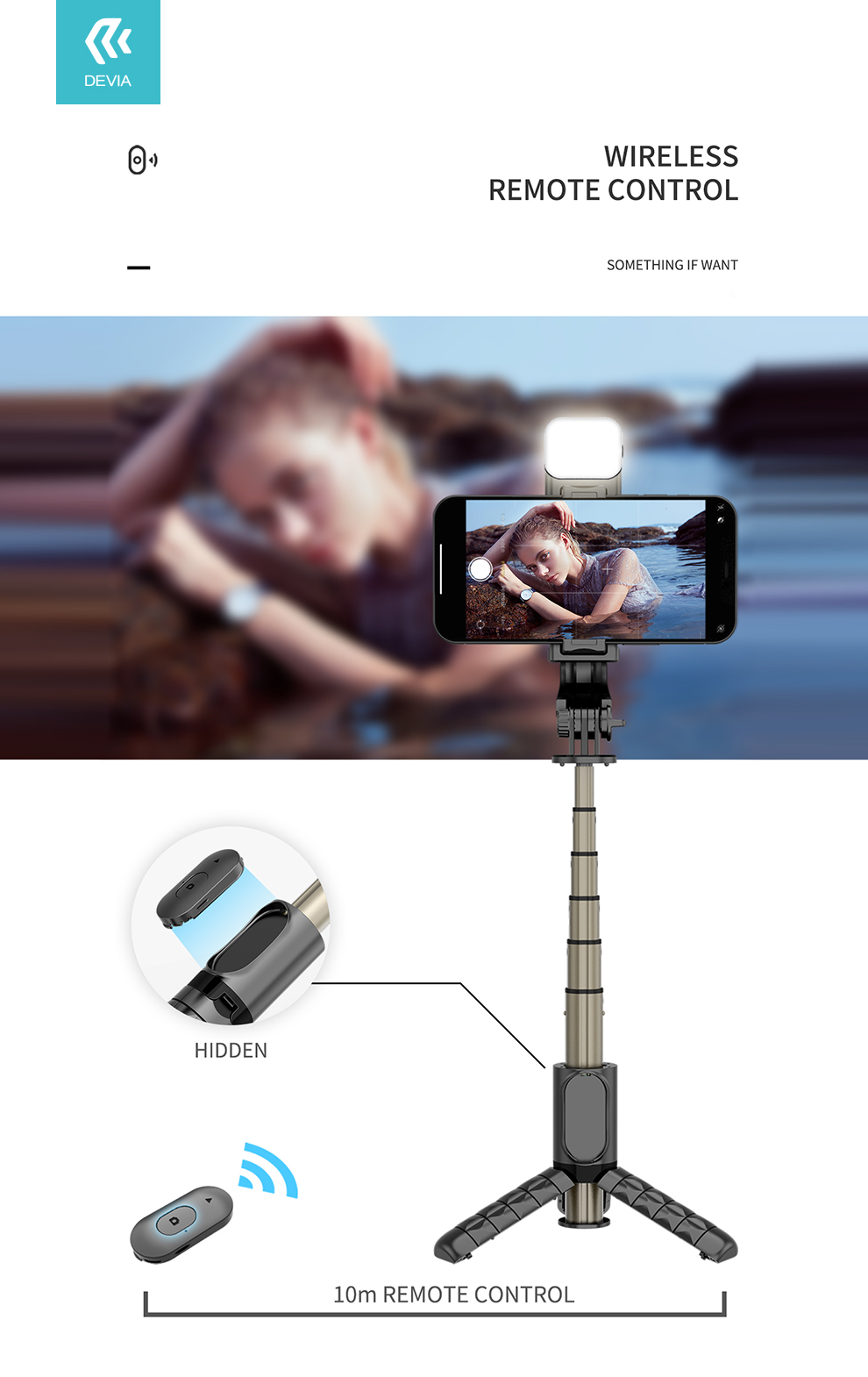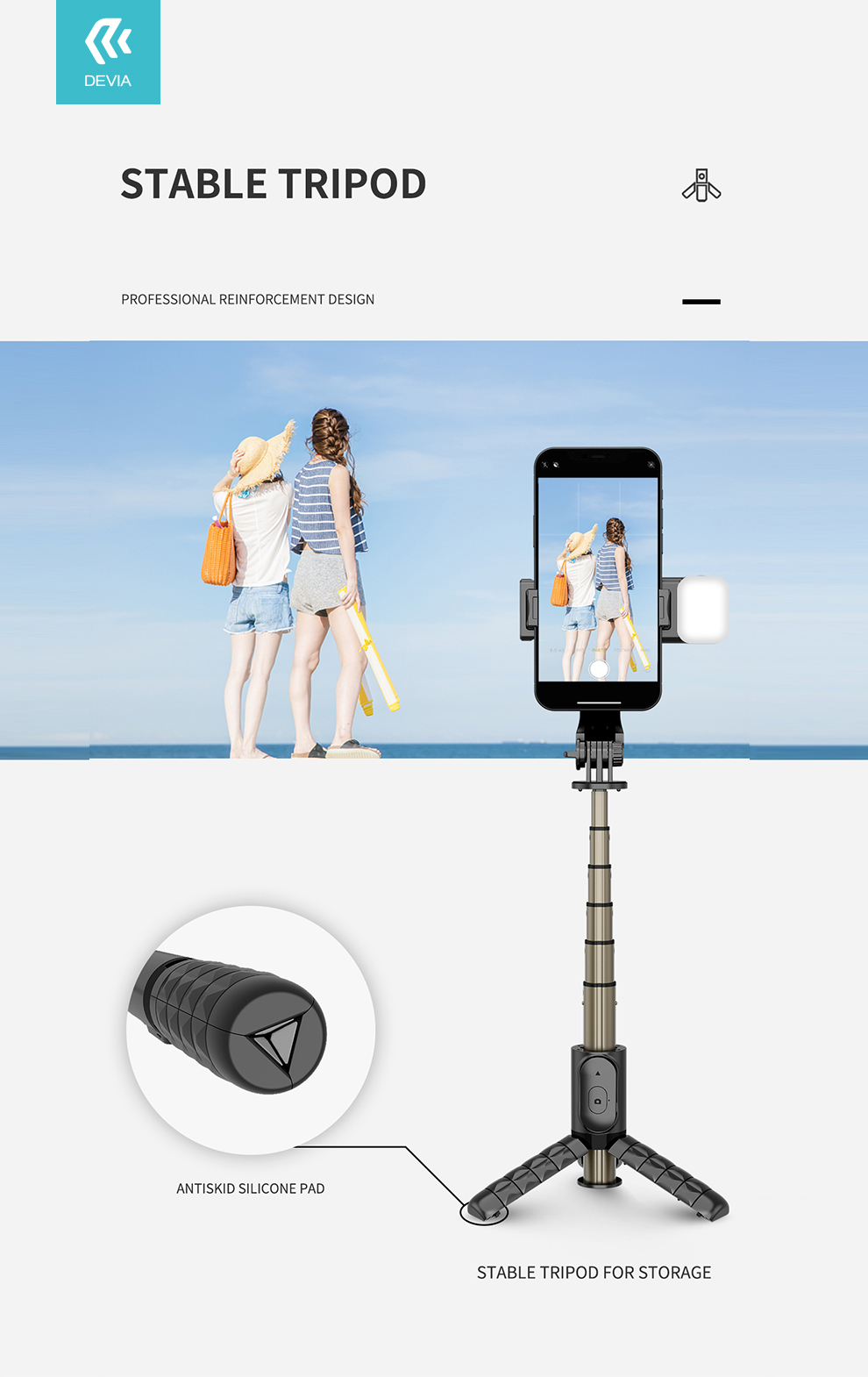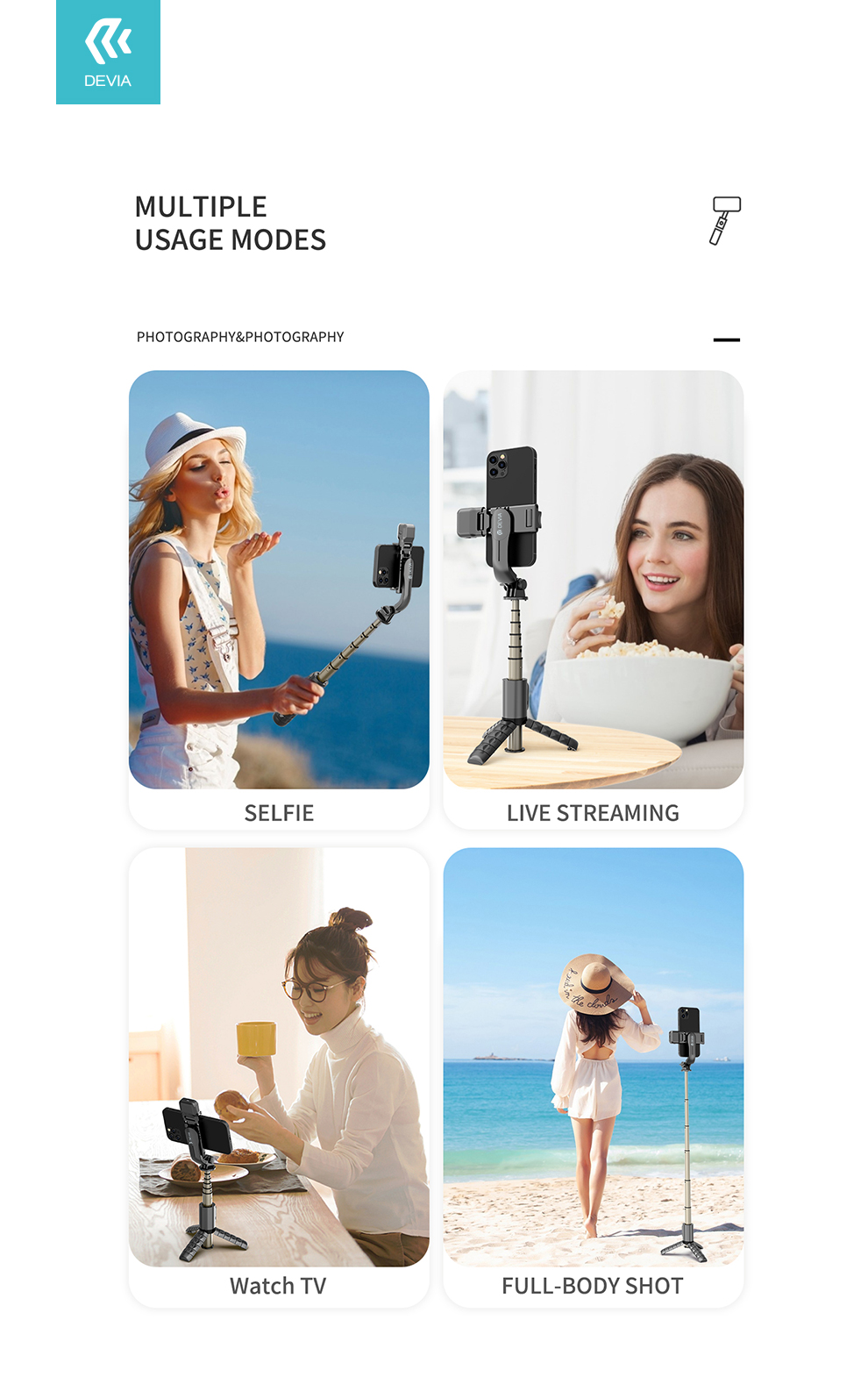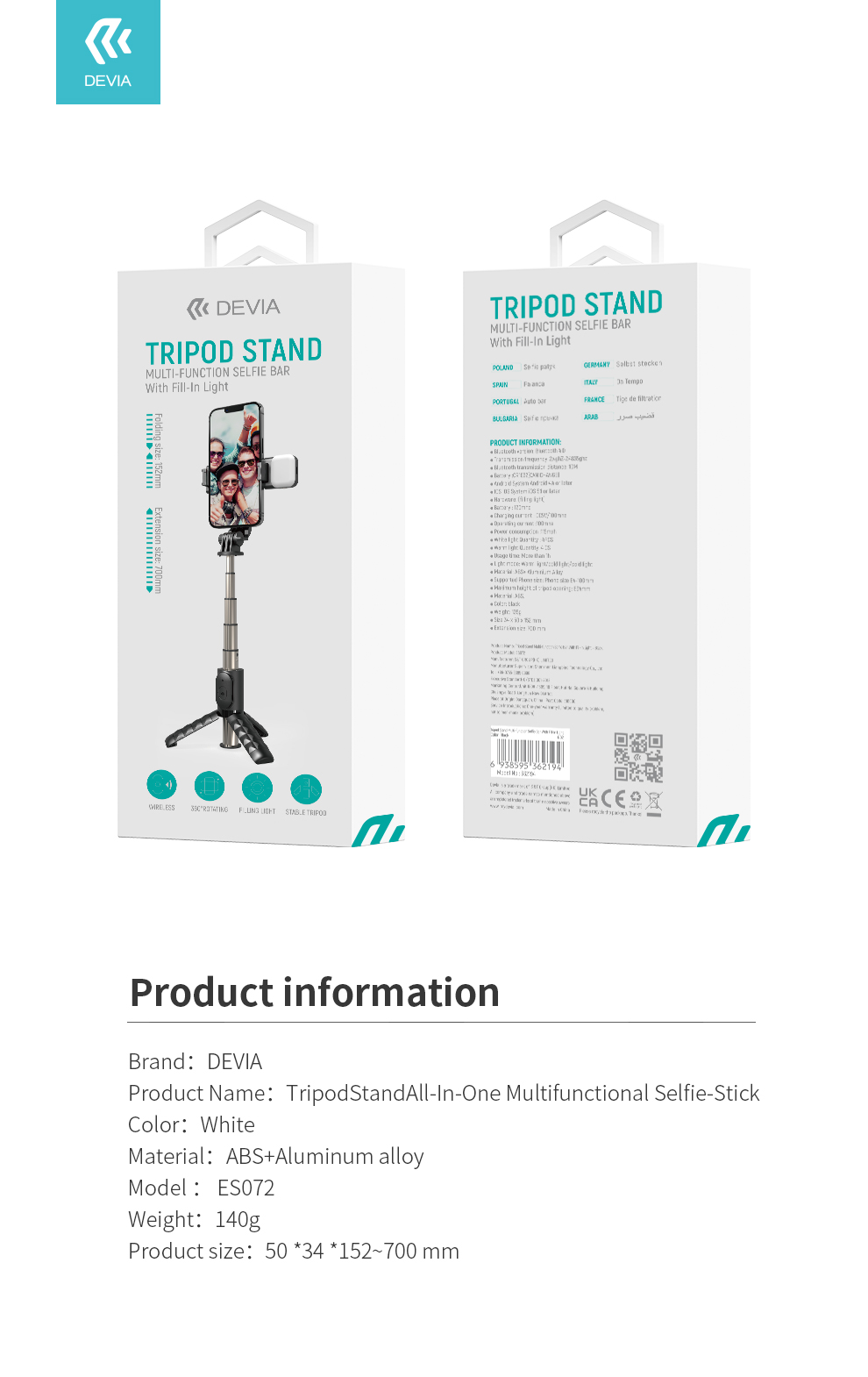 Delivery Time
We will send out package in 48 hours after payment. Actual Transportation depend on client requirement
Please contact us for any return or exchange contact us at devia@siteng.co