Every store needs a film cutter and a printer!
We have the world's smallest thermal sublimation printer that offers you on-site customizations and instant prints!
Star series OWS E2 Wireless Earphone
Come and experience the full range off iPhone 15 accessories!
Come and experience the full range of iPhone 15 accessories!
A mainstream trend product in the next 3 years One-key cutting, Good film shared by 30000+ models
Welcome to My Devia TURKEY:
Your Mobile Accessories Partner!
Do you want to improve your sales of phone accessories?
Our company, My Devia, has the best phone accessories available worldwide. We want to be your partner to make money together.
Would you like to become our official distributor in the Philippines? Please reach out to our agents to get started.
Cutting Plotter Hydrogel
The hydrogel cutting plotter is an indispensable tool for cell phone and accessory store owners who want to offer their customers a superior hydrogel film application service. With a hydrogel cutting plotter, you can provide perfect, customized cuts for precise, bubble-free application.
Now, you may be wondering what the price of the cutting plotter hydrogel is. We have great news! Our hydrogel cutting plotter is available at a competitive price that suits your store's needs and budget. We want to make sure that you get a satisfactory return on your investment, and have the opportunity to offer your customers a differentiated service.
CUTTING PLOTTER HYDROGEL + MINI PRINTER


Thermal sublimation printer for photos.
Compact and portable
Quick print
High-definition quality of picture
Long lasting fastness
Thermal Sublimation Technology
Restoration of true color.
+30000 models
available to choose from, where you will find all the brands and models on the market.
CUTTING PLOTTER HYDROGEL + MINI PRINTER


Check out our phone wallpapers!
Highest strength mobile phone screen protector

We understand that the success of your business is our success.
Present in over 120 countries

We believe in our vision of the future and how it will help us all live better.
Devia is a company that has always been dedicated to one thing: quality products. We believe that the best way to serve our customers is by offering them the highest quality accessories available, and we are committed to doing just that.
We have always been motivated by a vision of the future: what would be possible if we were able to create accessories more advanced than any other product? What if we could improve existing products and make them better than ever? Deep down we knew it was possible, and since then we have worked hard every day to bring our vision to life.
Our dedication means a lot: that's why we only use the best materials and work with the best manufacturers, to ensure that each product meets the highest quality standards. But it also means something more: it means you can trust us when it comes time to choose your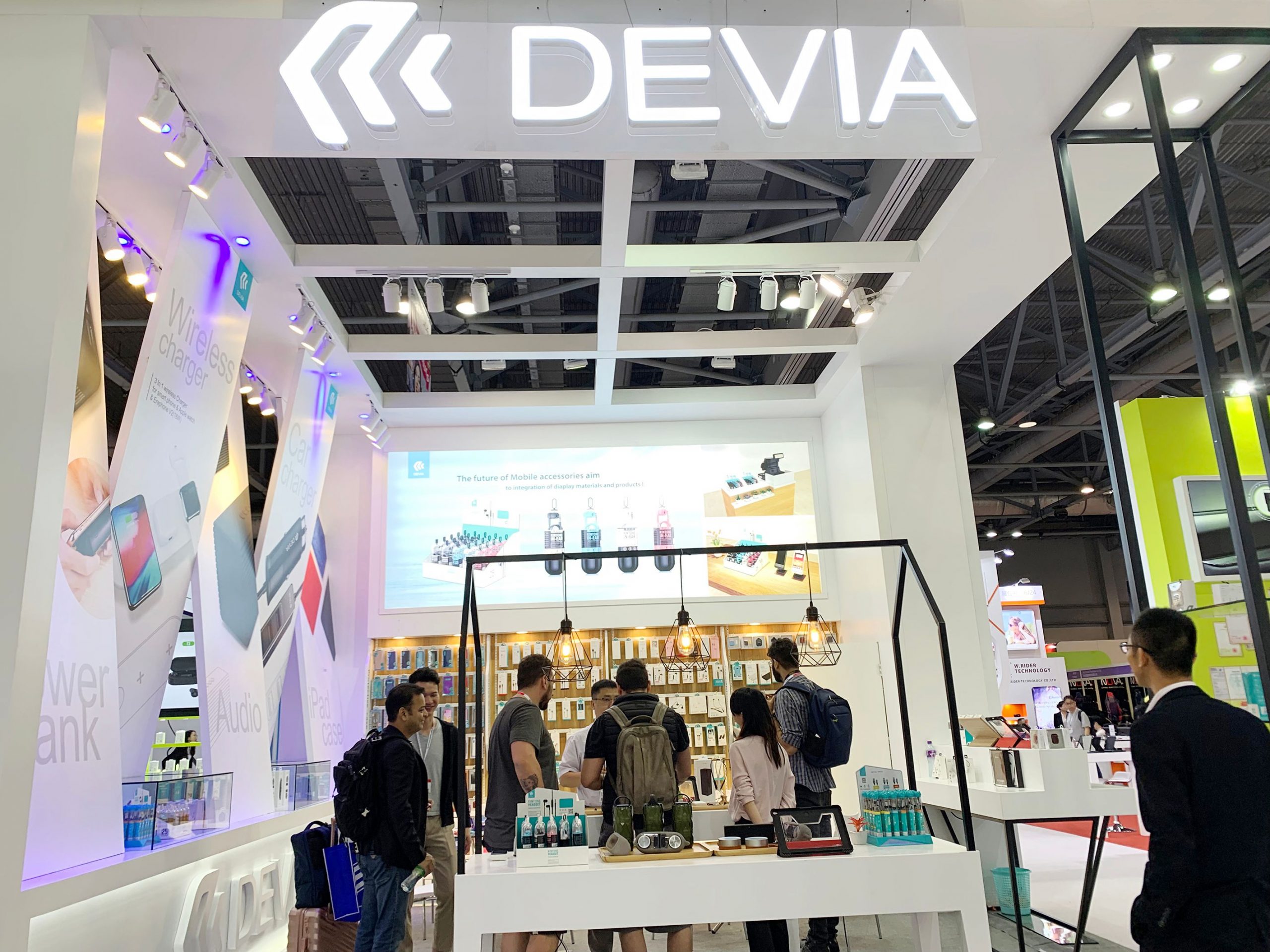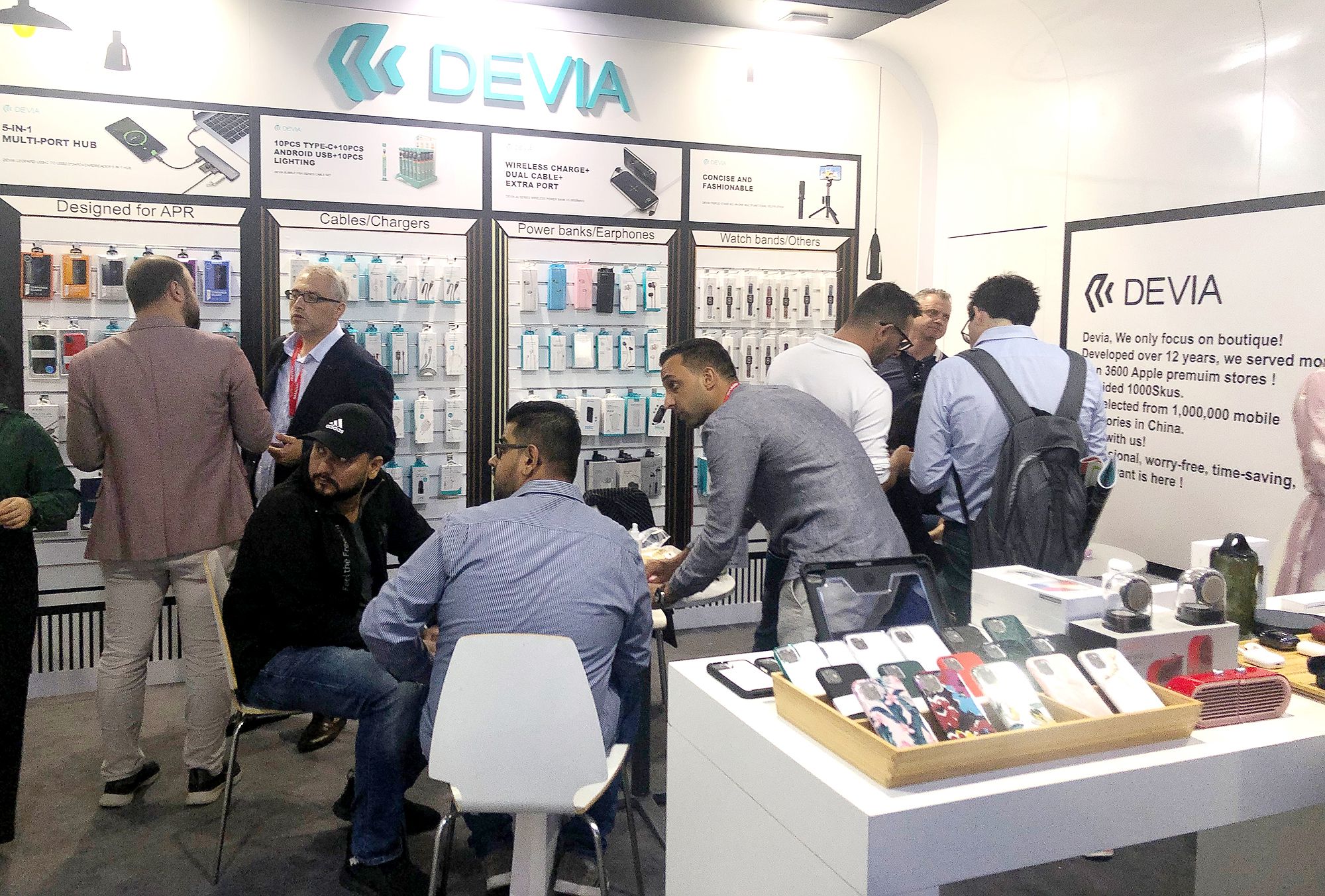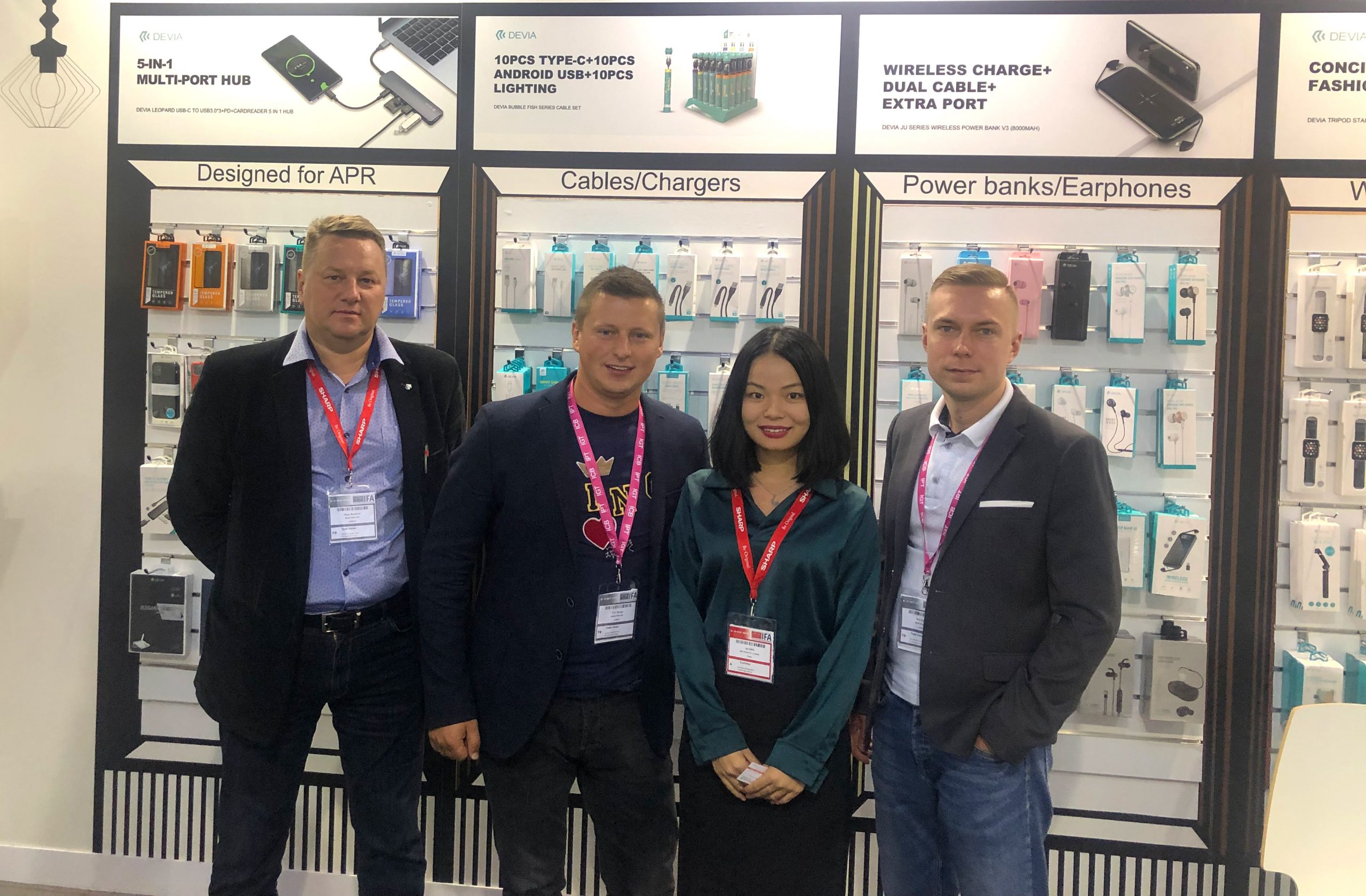 Our priority is to ensure your satisfaction
Some authorized distributors of the Devia brand
Become an official distributor of My Devia Turkey