When it comes to safeguarding your valuable investment in an iPhone, one of the most essential accessories is a good screen protector. My Devia is a brand that stands out in the smartphone accessories industry, and their iPhone screen protectors are no exception. In this article, we will explore the reasons why you should consider My Devia as your number one choice for protecting your iPhone screen.
Before we dive into the details of My Devia screen protectors, it's important to understand why a screen protector is a vital addition to your iPhone. The iPhone screen is one of the most vulnerable parts of the device, susceptible to scratches, fingerprint smudges, and, unfortunately, accidental drops. Replacing a damaged screen can be costly and inconvenient. A quality screen protector can help prevent damage and keep your iPhone screen in excellent condition.
My Devia: The Trusted Brand
My Devia is a recognized brand in the mobile device accessory market. With a reputation for quality and innovation, it has become a preferred choice for many iPhone owners. When you choose a My Devia screen protector, you can have the confidence that you're acquiring a high-quality product that will protect your device.
My Devia offers a variety of screen protectors for different iPhone models. Below, we highlight some of the features that make My Devia products stand out in the market:
1. Ultra-Thin Thickness
My Devia screen protectors are designed with an ultra-thin thickness, meaning they provide protection without adding bulk to your device. This is crucial as many iPhone owners prefer to maintain the sleek and slim appearance of their devices.
2. High Transparency
The high transparency of My Devia screen protectors ensures that the quality of your iPhone screen is not compromised. You'll still enjoy sharp images and vibrant colors without any interference with visual quality.
3. Scratch Resistance
My Devia screen protectors are highly scratch-resistant. This means they can withstand daily wear and tear, such as keys in your pocket or minor drops, without leaving marks on your iPhone screen.
4. Oleophobic Coating
With an oleophobic coating, My Devia screen protectors repel oil and fingerprints. This makes cleaning the screen easy and keeps your iPhone looking flawless.
5. Easy Installation
Installing a My Devia screen protector is straightforward and bubble-free, thanks to the included instructions and installation kit. You don't need to be a tech expert to apply it successfully.
6. Full Compatibility
My Devia screen protectors are designed to fit perfectly on the latest iPhone models, ensuring complete screen coverage.
Why Choose My Devia?
Now that you're familiar with the key features of My Devia screen protectors, here are some additional reasons to choose this trusted brand:
1. Trusted Quality
My Devia products are manufactured to the highest quality standards. You can trust that you're getting a durable product that offers excellent protection.
2. Model Variety
My Devia offers screen protectors for a range of iPhone models, from the latest to the older versions. No matter which version you have, there's a My Devia screen protector option for you.
3. Customer Support
My Devia values its customers and provides excellent customer support. If you have any questions or issues, the support team is ready to assist.
4. Affordable Pricing
While the quality is high, My Devia screen protectors are affordable compared to some competing brands. This means you can protect your iPhone without breaking the bank.
Conclusion
When choosing a screen protector for your iPhone, the My Devia brand stands out as a solid and reliable choice. Their products offer the necessary protection for your device's screen while keeping visual quality and functionality intact.
Don't risk damaging your iPhone's screen. Invest in a high-quality screen protector from My Devia and enjoy peace of mind knowing your device is shielded against scratches, scuffs, and fingerprint smudges. Make the smart choice and keep your iPhone in perfect condition with My Devia products.
Summary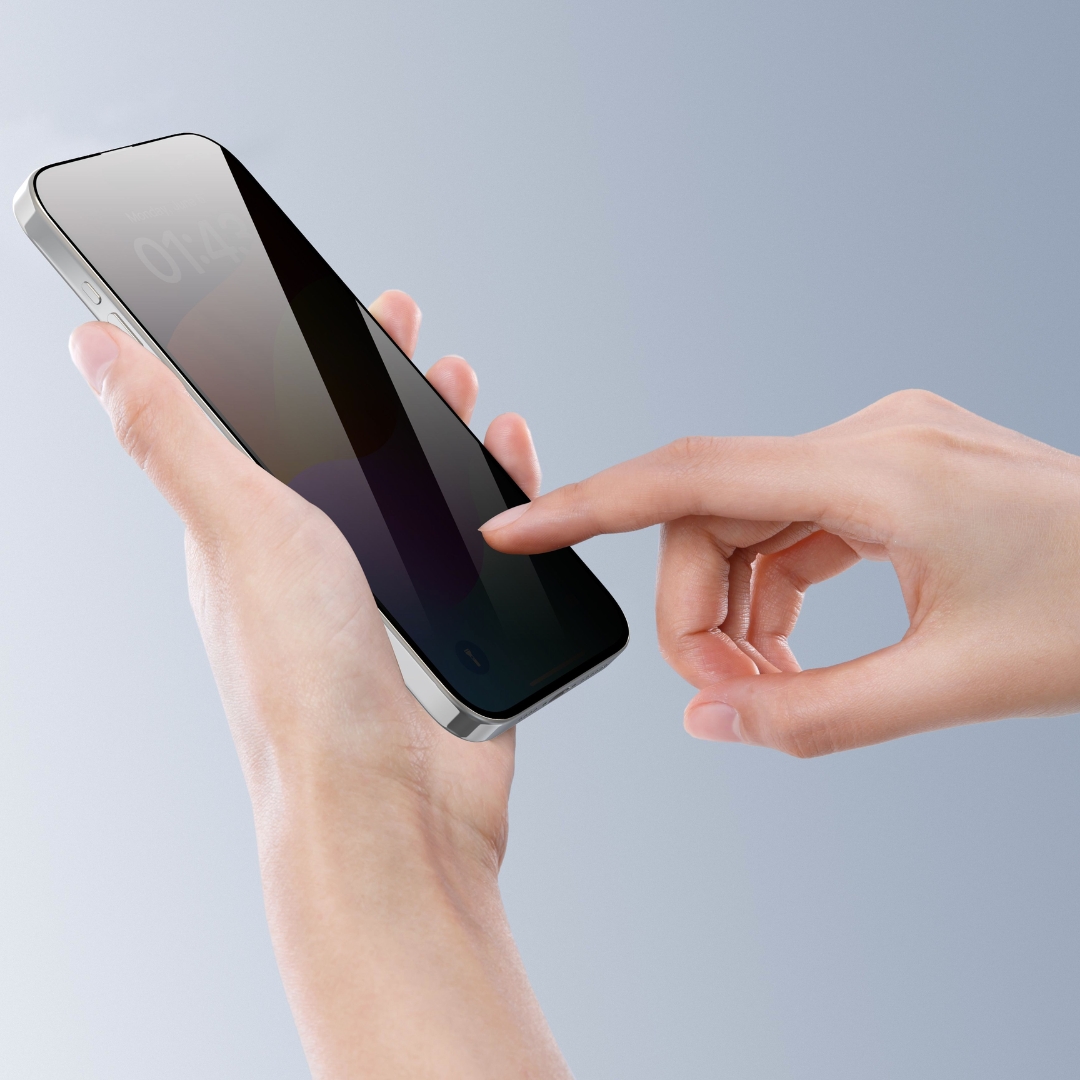 Article Name
Description
iPhone Screen Protector are designed with an ultra-thin thickness, meaning they provide protection without adding bulk to your device.
Author